Our breakfast buffet offers a delicious continental breakfast, where you can find something for every taste.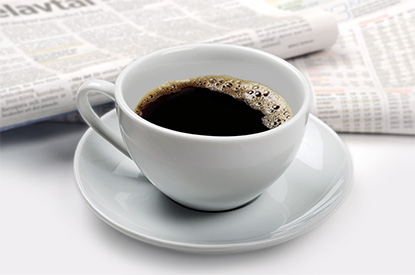 • Freshly baked specialty breads, such as rolls, french bread, rye bread & pastry's
• Selection of various yogurts
• Fresh Fruit
• Dried fruits, different kinds of seeds & kernels
• Breakfast products, such as Cornflakes, Branflakes & Oatmeal
• Soft-boiled eggs
• Various selections of cold meat cuts & cheeses
• Honey, Nutella & marmalade
• Butter
• Organic juices & drinks
• Water & milk
• Tea & Coffee
Opening hours of the Breakfast area
Week days: 7 am – 10 am
Weekends: 7 am - 11 am
Allergenes
We always have the opportunity to serve gluten-free bread. Please let us know a few days in advance, if we need to pay special attention to allergens or other needs, so that we have time to prepare a good breakfast for you.